Though it may not feel like it here in the NW of England, Summer is quickly approaching. If your stack of Summer reads is looking a little drawn, why not check out some of these lovely blogs who are all hoping to help you solve the problem. Each has a fabulous giveaway running as we speak…or type…or read.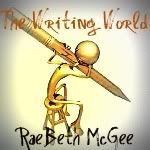 RaeBeth McGee over at The Writing World  is giving away 8 ebooks. The event will run from May 6th to May 13th. On the 14th, The Writing World's birthday… the winner will be chosen. This giveaway is open to everyone with the ability to read an eBook.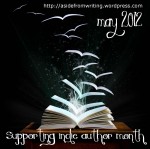 Well, every day in May Aside from Writing will be featuring a book of the day of May, with synopsis a mini author interview, and  a giveaway. One lucky person will get the chance to win a whole load of YA books by the authors featured in the event.
The Spring Fling blog hop over at Lauries paranormal Thoughts and reviews has 4 separate giveaways for you. Enter any or all.   Three are open internationally. All the digital books will be delivered via email or via a Smashwords coupon code for a free download, unless specifically indicated differently.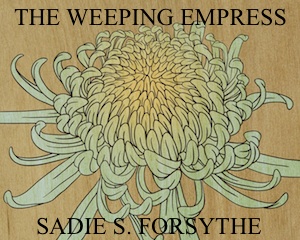 Laurie also has a copy of The Weeping Empress up for grabs on her Non-paranormal  Thoughts and Review page. There is also a character interview, and excerpt from the book. It is open until May 30th.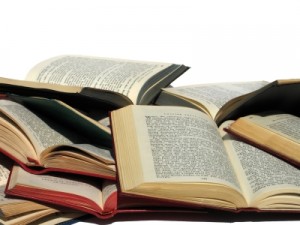 Thebookplex is having their second mega giveaway, and it is MEGA. Their giving away multiple copies of close to 20 different ebooks!
For the next three weeks The Reading Diva is having a giveaway to celebrate her 100 blog post. She is giving away 17 awesome books.  
And of course, how could I not include this one: