I really love the idea of exchanging links with other bloggers (or I would if I had one to exchange). I like the way it can make a community out of people who have never met and live half-way around the world from each-other. I do not, however, like the piecemeal, cluttered effect of having a number of badges cobbled together on the home page. For that reason I have dedicated this fine space to badges I collect along the way.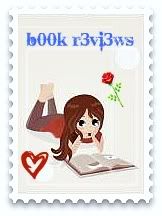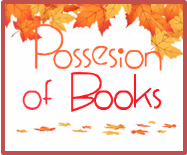 UK Amazon Kindle Forum's bookshelf: read
1334 members

Somewhere else for those who hang around on the official Amazon Kindle Forum to slouch around.