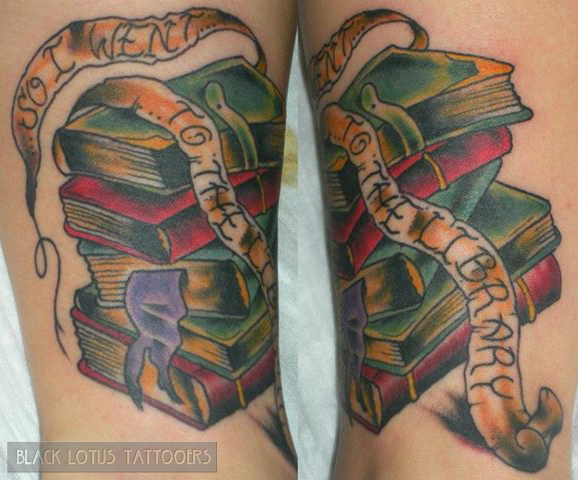 Soooooo, I went to the library. This is sometimes a dangerous activity for me, mostly because I never ever come home with just one book. I picked up the 2nd and 3rd books in the Parasol Protectorate series, #7 in the Fever series, books #5, 6 and 7 of the Kate Daniels series and I requested the Alpha & Omega series (#1-4) when it's returned.
Complicating the fact that I'm greedy is the fact that I'm a literary glutton. This means I'll want to read all these books NOW, with no more breaks than required by biology.  But being as these are all latter books in popular, traditionally published series that I started at various times in the last year or so, I can't imagine many of them warranting full blown reviews.
My eventual point is that, unless something unexpected happens (one of the books is exceptionally good or bad or something in real life calls for a post) I probably won't be updating this lovely little hobby blog of mine for a weak or so.
If you're desperate to know what I think of any of the above books, you can check my Goodreads page. I'll at least rating them, maybe throwing out a loose opinionated sentence or two about them. In the mean time, just know that posts will pick back up in about a week. (That's about how long I anticipate it will take me to read 6 novels.)