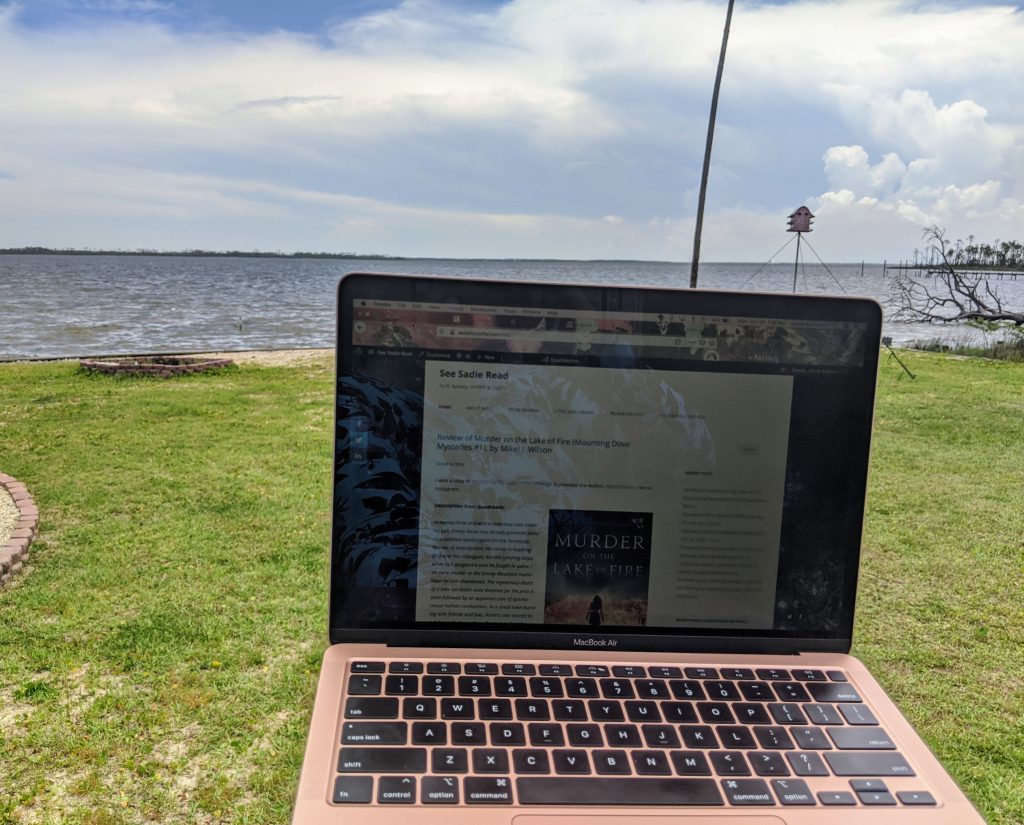 I'm on vacation, slash, visiting my mom. Which means I get to read and write my reviews in the St. Andrew Bay sea breeze. Today I finished Must Be Magic, by Patricia Rice. I borrowed an e-copy from the library before I left home.
---
Description from Goodreads: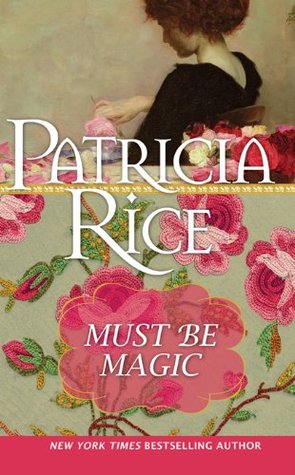 An Explosive Attraction…
Lady Leila Staines has always felt like an outcast among her magically gifted sisters. Desperate to discover her own talent, she seeks out Dunstan Ives, a dark and brooding aristocrat with a scientific bent who may hold the key to unleashing Leila's hidden powers.
Can Create A Spark That's Pure Magic…
Dunstan has shunned the decadent society that wrongfully condemned him of murder, and he's vowed never again to succumb to the spell of a beautiful woman. But the bewitching Lady Leila makes him a proposal no man in his position can resist.
Review:
Generally enjoyable. I appreciated the slightly older couple (a widow and widower), the unusual inclusion of an illegitimate child, and that the female character was given sexual agency throughout. I did find the mystery easy to decipher and thought Dunstam was a little too driven by his lusts (though I did like how he fully owned that he went brainless in the presence of an attractive woman).

This is book two in a series and I was able to read it easily, even without having read book one. I'll happily read the rest of the series.