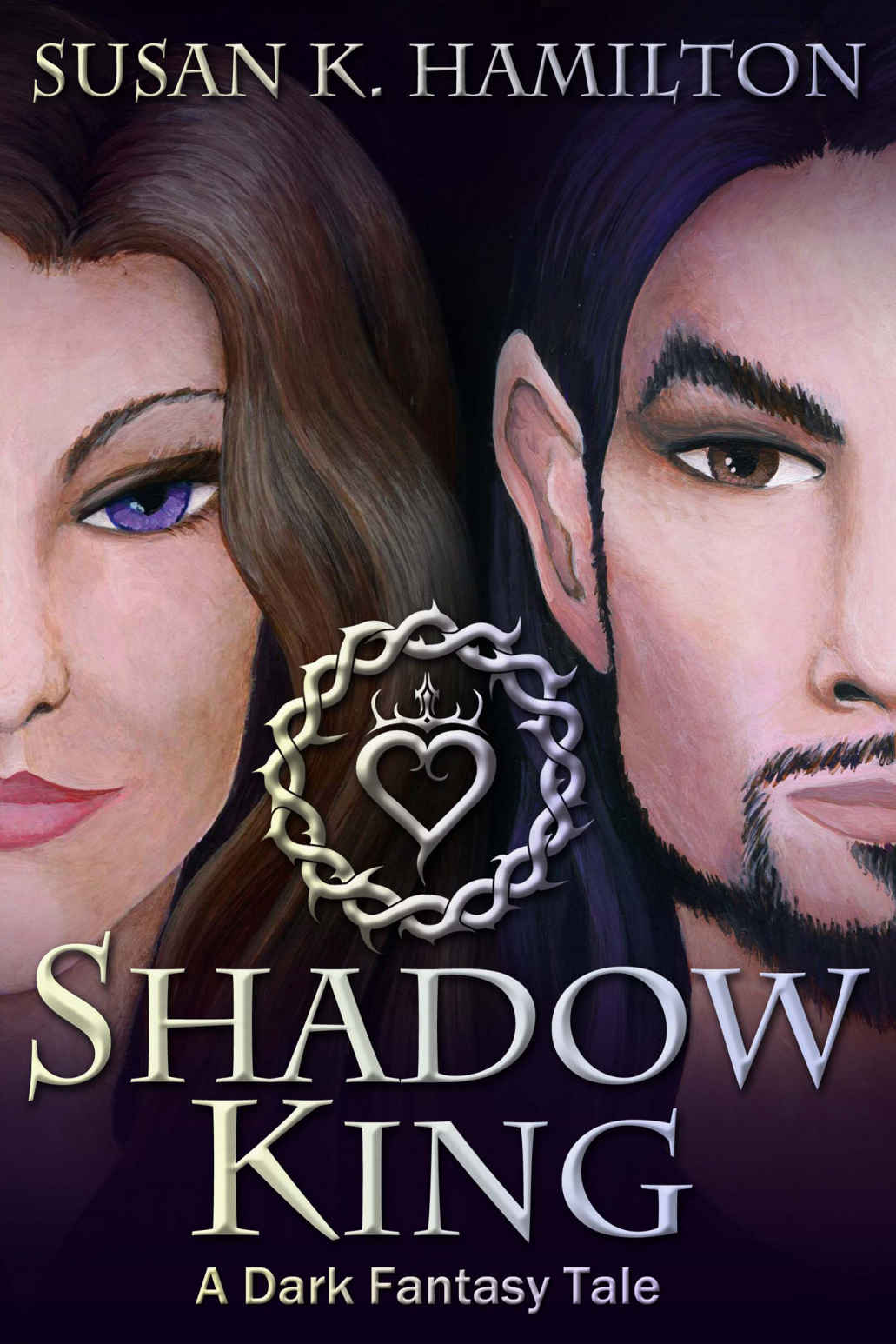 A few weeks back, I (or rather my Sadie's Spotlight persona) had an Amazon credit that I decided to spend on books written by Twitter followers. Shadow King, by Susan K. Hamilton, was one of those books.
Ok, today was the day. Turns out I had $6, instead of $5. So, I got @SloaneCalder's The Call of Fire (+ the freebie prequels)https://t.co/fPZkhfEn5O@RealSKHamilton's Shadow Kinghttps://t.co/03xamqSi9b@cl_schneider's The Crown of Stoneshttps://t.co/stVHOuUcny

— SadiesSpotlight (@SadiesSpotlight) December 17, 2020
It's likely to be the last book I read in 2020. There's a chance I might finish one more before the new year, but not a great one.
Ambition. Betrayal. Revenge.
Centuries ago, the Faerie Realm was decimated by a vile and corrupt spell. To survive, the different faerie races—led by the Fae—escaped to the Human Realm where they've lived ever since.
As the Fae Patriarch of Boston's criminal underworld, Aohdan Collins enjoys his playboy lifestyle while he works from the shadows to expand his growing empire, until one night when he shares a shot of whiskey with the lovely Seireadan Moore…
A Fae Seer, Seireadan is haunted by a vision of the Fae responsible for destroying Faerie and murdering her family. Common sense tells her to stay away from Aohdan, but his magnetism and charm are irresistible.As their passionate affair intensifies, Seireadan is pulled into the center of the underworld. And while her heart is bound to Aohdan, she cannot let go of her lifelong quest to hunt down the Fae who haunts her visions… especially when she realizes Aohdan might be the key to helping her find him.
But is revenge worth betraying the one she loves?
This wasn't bad, but I think it was a little overly long, the plot could have been tightened up a bit, and there were some super cliched elements. However, having said that, I liked the characters, liked that females (at least females of note to the story) were shown to be as capable, blood-thirsty, and powerful as men, and liked the general world (even if it's not deeply developed).
All in all, I found it quite readable and would be happy to pick up another of Hamilton's books.