I was given a free Audible code for a copy of T.A.D., by M.D. Neu.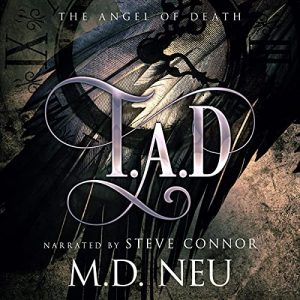 Tad bounces around in time and watches mankind grow and change. He loves humanity and helping when he can. However, his job isn't conducive to helping people—he's an Angel of Death.
Doug is a fun-loving drama queen. He's an amazing drag queen and hairstylist with big dreams, but despite his witty exterior, he has a dark history and is prone to self-destruction.
When Tad pushes the boundaries of his duties too far, his wings are stripped away from him, and he is sent to New York City to live as a human. Lost and alone he ends up meeting Doug, and they start a friendship that shapes them both and may last a lifetime. But nothing is simple when you're dealing with a former Angel of Death and a Drag Queen. Could these two cause the fabric of our world to collapse or will they manage to keep the future as it should?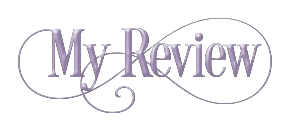 I thought that this was really quite sweet. I love platonic love stories. Not that no characters find romance or not even that the characters don't have sex. But the primary love of the story isn't a romantic love and I adored that. Given this fact, I think some people might quibble with it being called a romance. But I think it fits the genre, even if on the edge. Love is certainly the point.
Set in 2002, amidst the global unrest post-September 11, the book has an emotionally charged setting. And Neu uses it to it's fullest, giving us characters who call New York home. I thought Doug is a lovely character, if a little emotionally messy for much of the book. Tad is more complicated, for obvious reasons, but I liked him too (though not all the time(s)). And there are a host of fun side characters, though you don't get to know them too well.
The writing is quite readable and it's well narrated (by Steve Connor). It did feel a little slow at times. But not enough to drag too badly. All in all, a strong showing, even if it probably won't top my favorites list.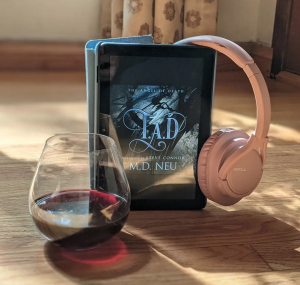 ---
Other Reviews:
T.A.D by M.D. Neu #LGBT #Review #Paranorml #GayFiction