I agreed to be part of Love Book Tours' blog tour for Ann Denton's Knightfall. I was sent a copy of the book for review. The book was also featured over on Sadie's Spotlight.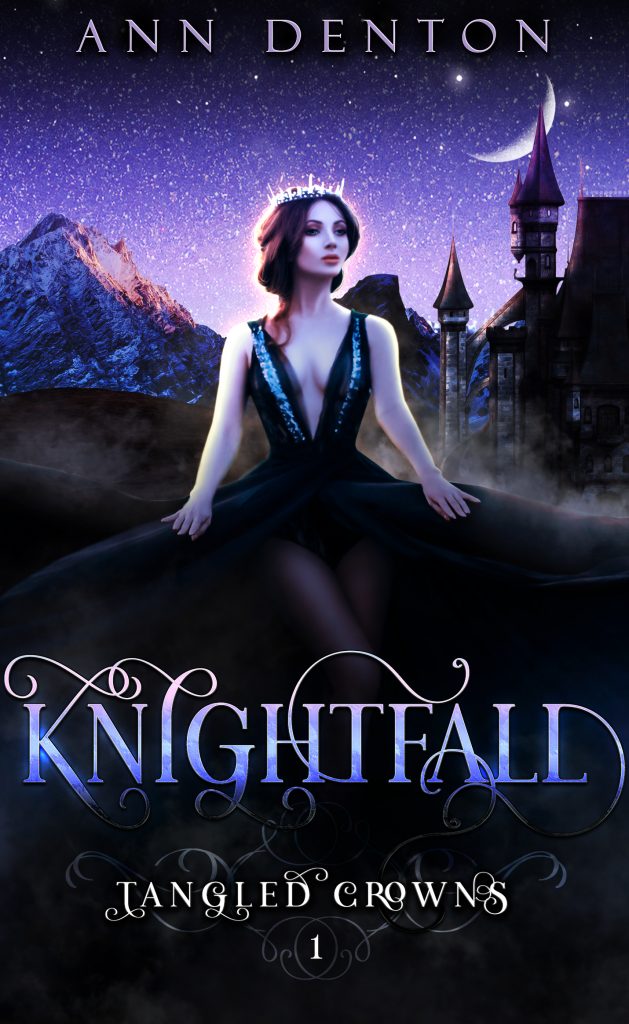 Want to kill my sister? You'll have to go through me first.
I will stop you. Even if it means I have to go back to the palace. Even if it means I have to take back the crown I left behind. Even if it means I have to face the four men I left at the altar. I will take on them and their anger. I will take on anything to save Avia.
Because the kingdom needs her.
The kingdom needs a good queen.
Not a cursed one. Not me.
If I can't save her, then the kingdom will fall. Because I can't rule.
I'm a walking death sentence for anyone who gets too close…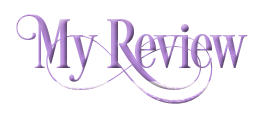 This is the third Ann Denton book I've read this year (the others being Defiant and Defiled). And what I've learned (at least of the three I've read) is that I like her writing. I appreciate the emotionally conflicted positions she puts characters in and, even the plots of her books. But I don't like her sex scenes. They're hot, sure, but there is also always a level of violence and contempt toward the female participant (even as the men love and lust for her) that sets my teeth on edge.
Luckily, while there is a lot of sexual teasing going on in Knightfall, there is surprisingly little sex. Even the author calls it a medium burn. And if I'm willing to overlook several fairly glaring plot-holes and the occasional editing hiccup, I can say I enjoyed the book. I thought it was kind of gleefully its own sparkling monstrosity. While the plotholes often kept me from truly sinking into the narrative (I was too often left think but….), I just as often found myself tickled pink by the characters. So, on balance. I'm looking forward to book two.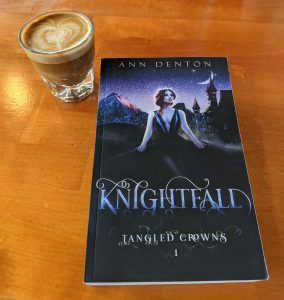 ---
Other Reviews:
---
Check out the rest of the tour: