Charissa Weaks' The Witch Collector was featured over on Sadie's Spotlight. You can hop over there for an author interview, excerpt, and a chance to win a copy of the book, if you'd like.  I was lucky enough to receive a copy of the book as part of the tour material. So, I decided to give it a read here on See Sadie Read.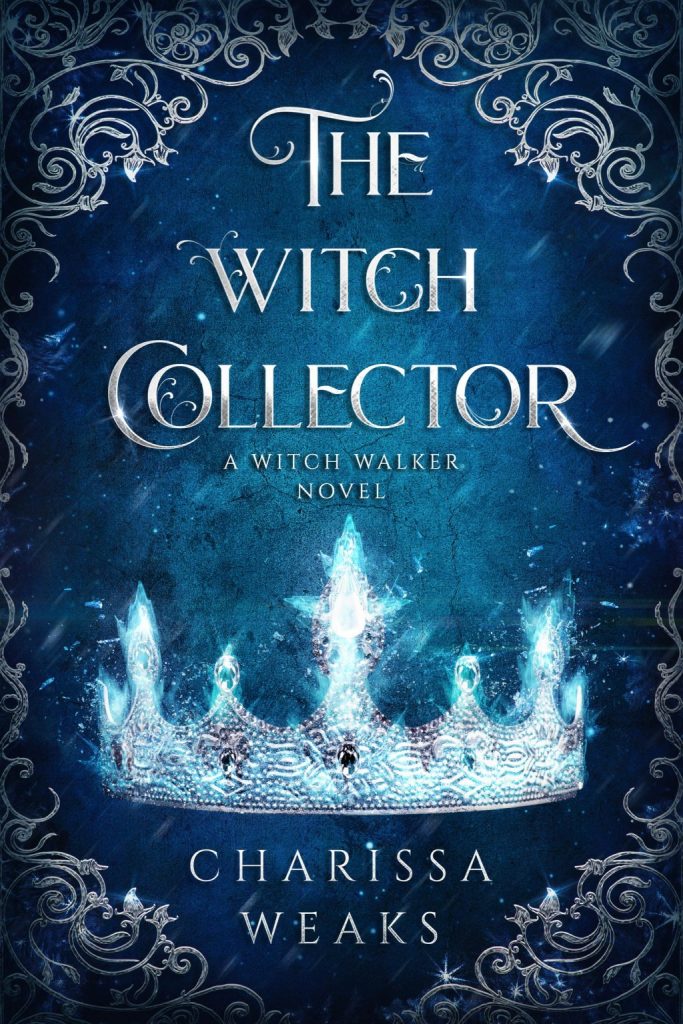 Every harvest moon, the Witch Collector rides into our valley and leads one of us to the home of the immortal Frost King, to remain forever.
Today is that day—Collecting Day.
But he will not come for me. I, Raina Bloodgood, have lived in this village for twenty-four years, and for all that time he has passed me by.
His mistake.
Raina Bloodgood has one desire: kill the Frost King and the Witch Collector who stole her sister. On Collecting Day, she means to exact murderous revenge, but a more sinister threat sets fire to her world. Rising from the ashes is the Collector, Alexus Thibault, the man she vowed to slay and the only person who can help save her sister.
Thrust into an age-old story of ice, fire, and ancient gods, Raina must abandon vengeance and aid the Witch Collector or let their empire—and her sister—fall into enemy hands. But the lines between good and evil blur, and Raina has more to lose than she imagined. What is she to do when the Witch Collector is no longer the villain who stole her sister, but the hero who's stealing her heart?

In some ways, I really enjoyed this book. In others, I was disappointed. I enjoyed the story and the writing style. The overarching plot looks like it will be a really interesting one. I adored Alexus. He had all the makings and potential to be an alpha a-hole, but he just wasn't. He was very sweet and marvelously willing to let Raina take the lead. I liked Raina too. She was strong and determined to succeed on her own and I loved the use of sign language. I liked the side characters too. (Though there's a bit of an age-gap, I'm hoping for a pairing there.)
However, I also thought the book felt a little bit like this was an extended prologue (all 400+ pages of it). So much of the book is spent traveling to the place where the reader expects things to happen and I felt like the middle lagged because of it. And then once they finally reach it, the book ends. I was also aghast at how willing Raina was to trust and divulge super secret information to people who had very a high likelihood of being untrustworthy with that information.
All in all, I think the book just wasn't what I expected but I enjoyed what it turned out to be instead and I'll be looking for book two when it comes out.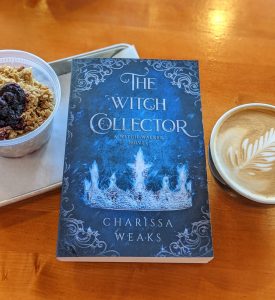 ---
Other Reviews:
Review – The Witch Collector (Witch Walker, Book 1) by Charissa Weaks (3/5 stars)