A few months back, I picked up a freebie copy of Marie Cardno's How to Get a Girlfriend When You're a Terrifying Monster.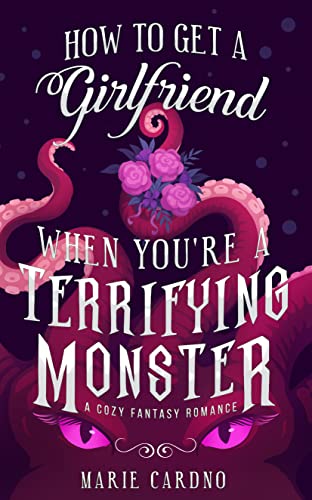 Life is tough when you're an eldritch abomination.
Trillin isn't technically a person. She's a tiny breakaway piece of consciousness from the all-devouring Endless, doomed to eventually rejoin it. But when a human witch stumbles into her world, Trillin suddenly has a new reason to figure out individuality–one shape-shifting tentacle at a time.
Sian is sure important magical discoveries are just around the corner, if she can just get her portals to work reliably. Reaching the dimension of the Endless without being eaten on sight is a dream come true, and Sian is determined to explore every bit of it. For science, of course, not for the strangely adorable life-form who keeps popping up and trying to… flirt?
But Trillin's world can be a dangerous place, and keeping Sian safe might risk drawing the attention of the Endless itself–which will swallow Trillin up along with all her dreams of humanity. Together, can this unlikely duo escape the Endless, figure out the optimum number of appendages, and maybe even find love?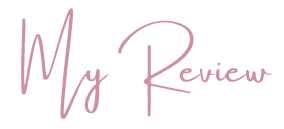 How to Get a Girlfriend When You're a Terrifying Monster is a short little thing—barely 100 pages—and it's silly, almost nonsensical, really. But it's nonsensical in the best way. It's fun and sweet, good for a lighthearted laugh at no one's expense. I enjoyed it immensely.
But you do have to be able and willing to suspend a lot of disbelief. The how of just about everything is ignored, as is a lot of the why, and the plot is pretty constrained, considering the elements involved.
I think who will like this comes down to taste. It's the sort of read where you legitimately expect Zaphod Beeblebrox to show up in the next scene. But if that's your jam, I recommend checking this out.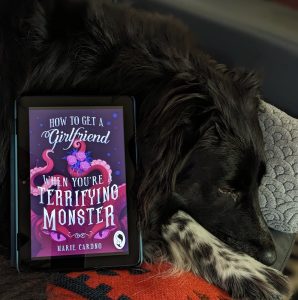 ---
Other Reviews:
Nikky the Writer Book Review: How to Get a Girlfriend When You're a Terrifying Monster