I borrowed a copy of Lois McMaster Bujold' s The Flowers of Vashnoi from my local library.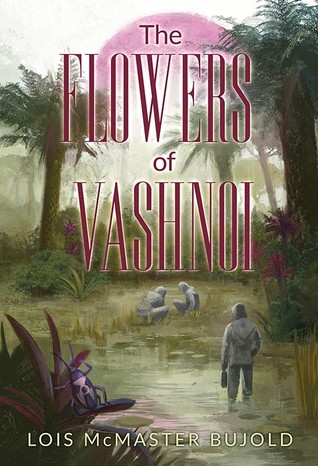 Still new to her duties as Lady Vorkosigan, Ekaterin is working together with expatriate scientist Enrique Borgos on a radical scheme to recover the lands of the Vashnoi exclusion zone, lingering radioactive legacy of the Cetagandan invasion of the planet Barrayar. When Enrique's experimental bioengineered creatures go missing, the pair discover that the zone still conceals deadly old secrets.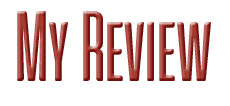 Short, but satisfyingly self-contained.
I read this without knowing it was part of a series. (I only discovered that when I went to Goodreads to review it.) Despite being number 14.1 in the Vorkosigan Saga, I was able to follow it with ease. I simply took the vagueness around characters, and such, as normal for a novella. I enjoyed the characters, the obvious love between the Lord and Lady, and the complexities around the contaminated zone and it's inhabitants. I think I'd be interested in searching up the beginnings of the series and giving it a try.