I borrowed a copy of Susanna Allen's A Wolf in Duke's Clothing through Hoopla.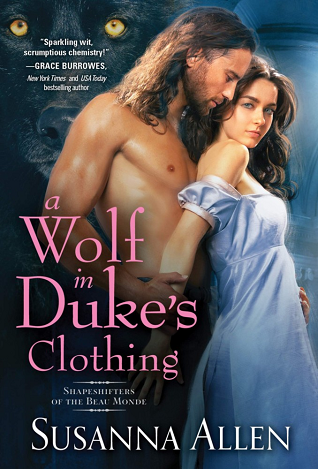 A Duke in want of a wife…
Alfred Blakesley, Duke of Lowell, has long been an enigma. No one dares to give a man of his status the cut direct, but there's simply something not quite right about him. What would the society ladies say if they learned the truth―that the Duke of Lowell is a wolf shifter and the leader of a pack facing extinction if he doesn't find his true love? So now he's on the hunt…for a wife.
Felicity Templeton has a goal of her own: to remain unwed until her twenty-fifth birthday, when she will inherit a significant fortune. But that all changes when she meets Alfred, the dashing duke who's determined to have her for his very own…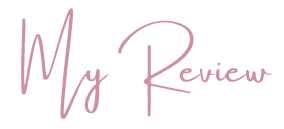 This was absolutely ridiculous. Nothing about Felicity's reactions felt believable. So, it took a lot of suspension of disbelief. But it was ridiculous in a cute way. I thoroughly enjoyed it. I appreciated Felicity's backbone and how unflinchingly and openly willing to want Alfred was.
I was annoyed at how often Felicity fell asleep and was able to be picked up, moved, undressed, etc in her sleep. This is a scenario that only really makes sense with small children and I find it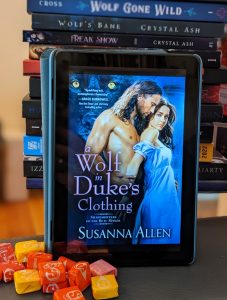 horrendously infantilizing when authors subject their adult female characters to this. (It's only ever women too. I can't think of a single male characters this happens to.) Additionally, this is labeled "a steamy shapeshifter regency romance" on Amazon. But that calling that is a stretch. There's basically nothing more than angst and a kiss the very end and, even then, the sex is very tame. So, I don't know what steamy scale it's rated on, but don't expect much.
All in all, for a bit of light fluff this was fun. But I wouldn't call it any more than that.
---
Other Reviews:
ARC Review: A Wolf in Duke's Clothing by Susanna Allen