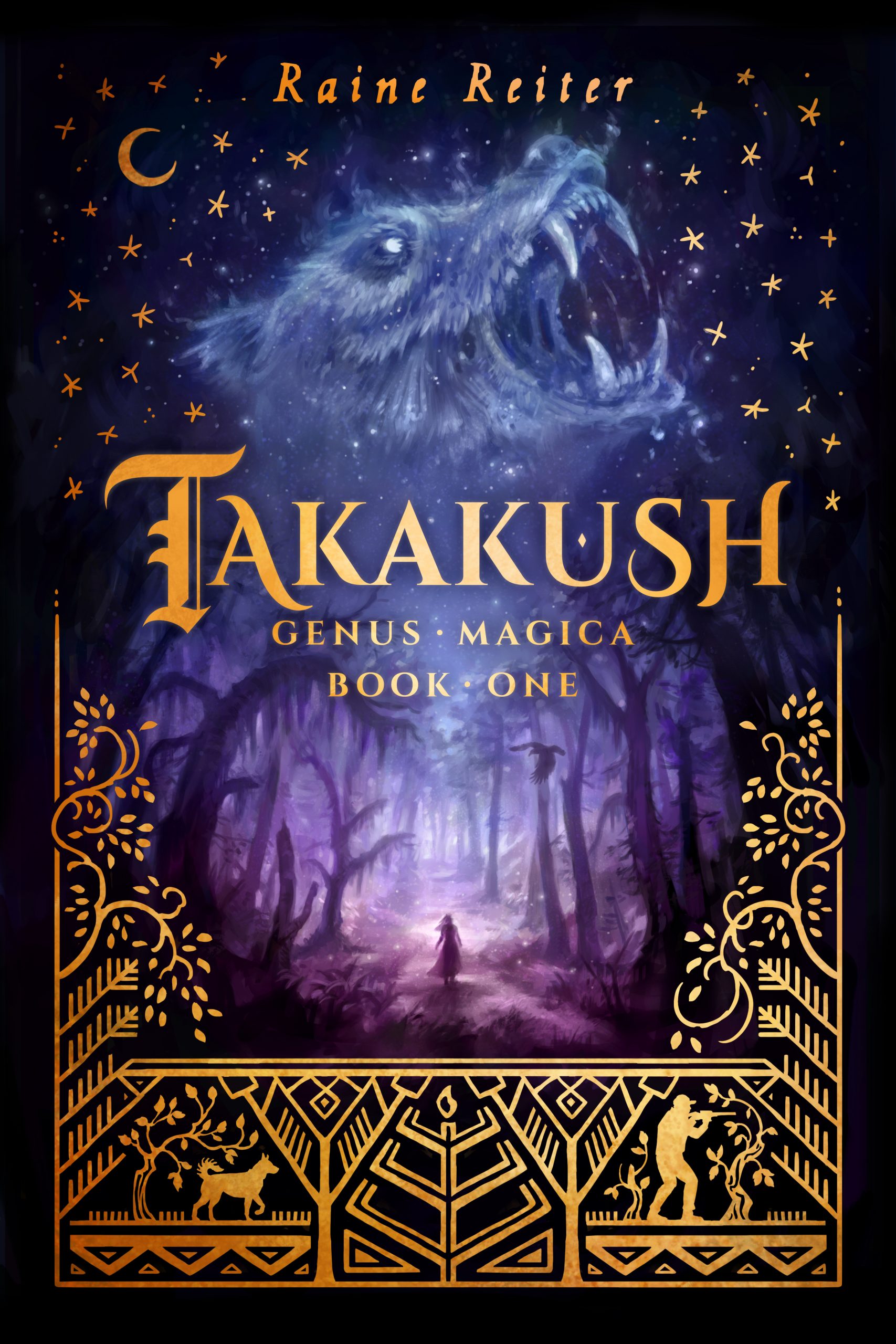 Takakush: Genus Magica
by Raine Reiter
Genre: fantasy
Evil stalks the rainforest.
When Professor Elena Lukas returns to her cosy Pacific Northwest hometown with a broken heart, she's plunged back into the fate she tried to escape. Like her mother and grandmother before her, Elena must now dedicate her life to a powerful ancient Lithuanian goddess. Although she is prepared to live as a priestess hiding in a contemporary tourist town, she arrives to find that a series of so-called animal attacks have terrorized her forest.
With the help of a handsome detective from the Washington Department of Fish and Wildlife, Elena uses her expertise in invasive and endangered species to identify that these are no normal animal attacks. The woods are stalked by a dark, mystical creature bent on ravaging the area in an attempt to quell its insatiable hunger. When her little sister goes missing, Elena realizes that the beast can only be vanquished if she is brave enough to face it in-person, embrace her identity as a high priestess, and expose her powers to the man she cares for.
"A fantastic tale that weaves a spell of ancient mysticism and modern charm." –Tim Marquitz, Author of the Demon Squad series, The Enemy of My Enemy series, and more
 Author Bio:
Northwest gothic author Raine Reiter is a lover of myth and folklore. Her contemporary paranormal novels weaves together an empowered, female-centred narrative with rich descriptions of nature and an ever-present sense of mystery. Raine lives on Washington's Olympic Peninsula with her silly dog Luke.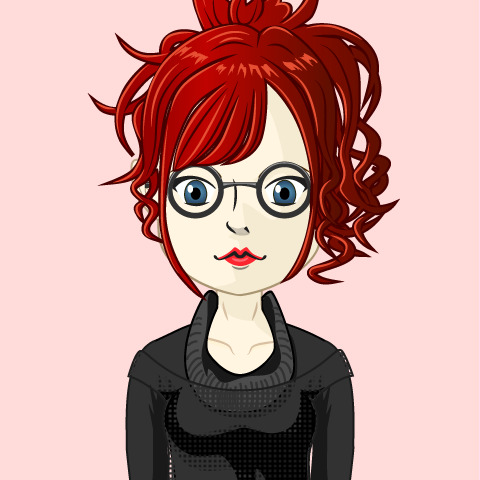 I generally enjoyed this. I'll concede that it definitely had some cliched content, there's some icky sexualization of a 14/15-year-old, and the teenagers speak more like an exaggerated SNL parody of teens than real teens (I have a 13 year-old and even considering they speak to their friends differently than their mother, they sound NOTHING like the ridiculous dialogue here.) But outside of those critiques, I liked the characters, the Lithuanian mythos, the humor, and the wisp of romance. I'd have liked to have seen a bit more development in the relationship department. Not necessarily even in the romance aspect, just in the two people getting to know one another. The love is a little too instant to believe, even given divine intercession, as is Boone's acceptance of the weird. All in all, however, I was happy with Takakush and would read another Reiter book.