I won a copy of Murder on the Lake of Fire through a giveaway the author, Mikel Wilson, ran on Instagram.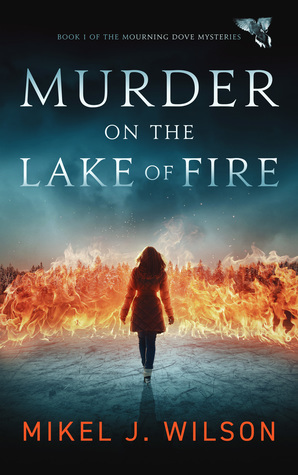 Description from Goodreads:
At twenty-three and with a notorious case under his belt, Emory Rome has already garnered fame as a talented special agent for the Tennessee Bureau of Investigation. His career is leapfrogging over his colleagues, but the jumping stops when he's assigned a case he fought to avoid – an eerie murder in the Smoky Mountain hometown he had abandoned. The mysterious death of a teen ice-skater once destined for the pros is soon followed by an apparent case of spontaneous human combustion. In a small town bursting with friends and foes, Rome's own secrets lie just beneath the surface. The rush to find the murderer before he strikes again pits him against artful private investigator Jeff Woodard. The PI is handsome, smart and seductive, and he just might be the killer Rome is seeking.
Review:
I generally enjoyed this. I wasn't surprised by the conclusion of the mystery in any sense, but I enjoyed the journey of seeing that I was right and I liked both the main characters. I thought very occasionally that names were tossed into dialogue too often and the similes weighed a little heavily at times. But for the most part, I'm glad to have read it and look forward to the next one.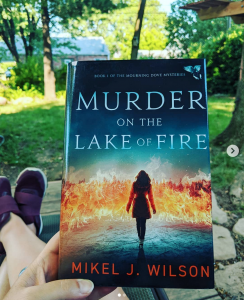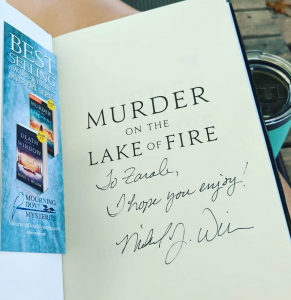 ---
Edit: June 10, 2021 — In totally unrelated news, as I hadn't even started Sadie's Spotlight yet when I reviewed this book, the series was later promoed on the site.