I received a copy of Jessica Wayne's Accidental Fae in the September Supernatural Book Crate. It was also featured on Sadie's Spotlight last year (though with a different cover).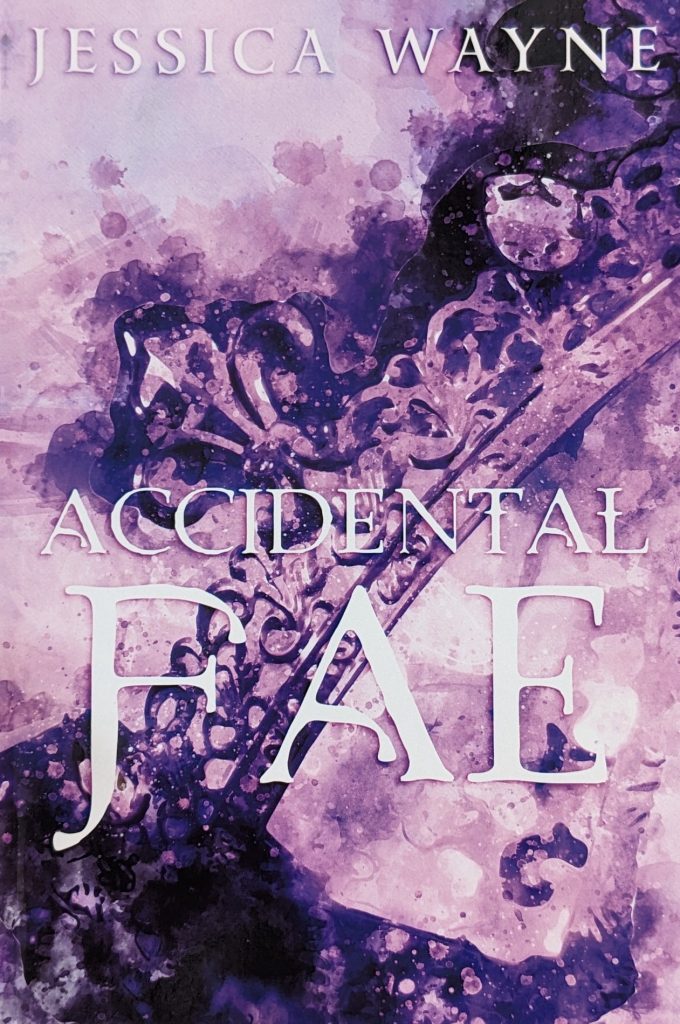 A life on the verge of death isn't living.
When the doctors mention hospice, I know it's time to take my life—or death—into my own hands. Stumbling through a portal into the fae realm wasn't part of the plan.
But then I see him—the man who claimed my dreams with glimpses of his piercing golden gaze and sculpted body slick with sweat as he fought bloody battles. Seeing him once gave me strength; now, he gives me hope.
The creatures here claim he's a rebel. A murderer. A traitor to their crown—a crown they say I'm tied to in irrevocable ways. I say he might be my only path to salvation.
I refuse to waste another life waiting for answers to secrets no one dares speak. It's time for me to break free of my prison and claim the life that was always meant to be mine. My warrior has been broken by circumstance, though, and if I can't give him a reason to fight, it could mean the end for both of us.

I feel very middle of the road about this book. I think maybe I just wanted to like it more than I did. I liked the idea of it, even if it didn't turn out to be what I was expecting from the blurb. But everything also just felt kind of flat and predictable to me. Perhaps it's a symptom of being a spin-off, and I'd have connected more if I'd read the other series. Maybe not; hard to say.
But I thought Ember decently developed, but also a crybaby who spent most of the book just reacting to circumstances. She didn't seem to have much of a sense of agency. But I thought Raff was a cardboard cutout hero, Taranus a cardboard cutout villain, and most of the side characters just pop up now and again, but play no significant part in the plot.
Basically, nothing in the book was horridly off-putting. But nothing drew me in to want more either. Not even the steep cliffhanger at the end. So…middle of the road read.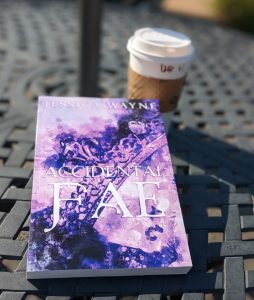 ---
Other Review: