I received a copy of Cate Corvin's An Inheritance of Monsters in my monthly Bookish Buys box.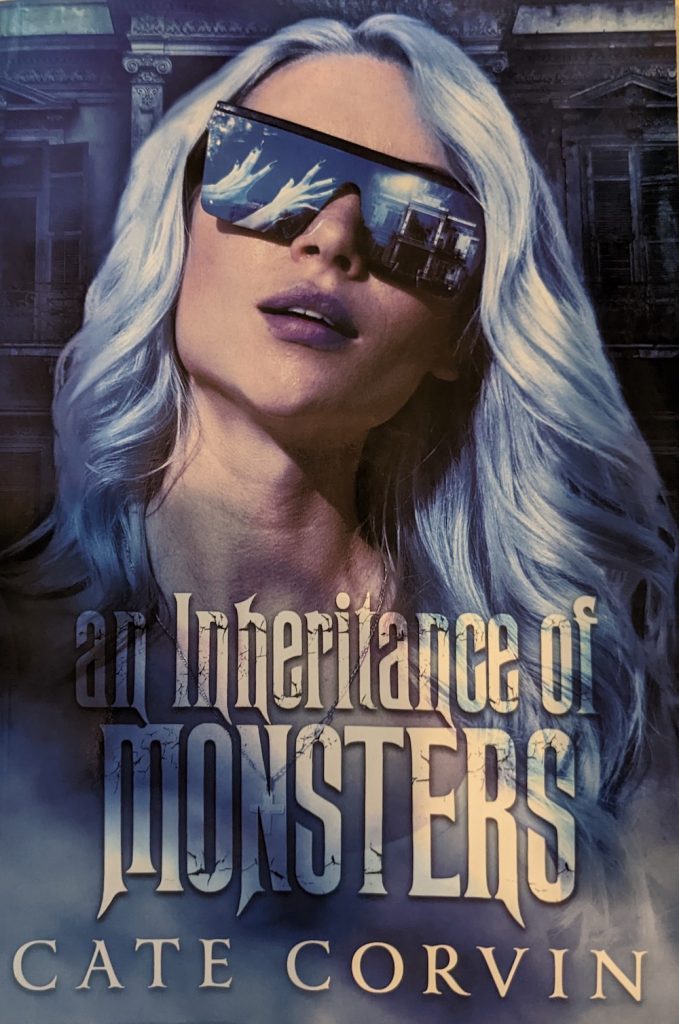 Here there be monsters.
It was an offer too good to refuse: spend one month in the most haunted house in the world. When the reclusive owner of Duskwood Manor opens the door to five teams of paranormal investigators, there's no way my team can say no.
But there are no ghosts here.
There are monsters.
They live under my bed, in my closet, and watch me from the shadows, whispering filthy visions in my ear at night.
Begging me to come with them to their world—the Void, where the monsters roam free… where they teach me what it really means to want.
Every night I disappear from the mortal world to play in theirs, swallowed by their insatiable, terrifying shadows.
Consumed by their claws and fangs.
Caressed by slick tentacles and endless, delicious hunger.
But the longer I stay in the Void, the harder it is to ignore its call.
There is a price to pay for stepping foot in this manor…
And the monsters have demanded me.


I had a lot of fun with this one. It's silly fun mind you…I mean sexy silly, but still silly. Don't take anything in these pages too seriously. But I enjoyed my time with Juno and her crew.
I did think that some of the sex scenes got a little out there and some of the dialogue during such scenes crept up on cheesy. Actually, a lot of the dialogue during sex scenes just didn't fit the characters. One of the monsters, for example, feels very child-like in his understanding of many human things for most of the book—he's NOT a child, just also not a human who's lived in the human world and it shows in his character—but suddenly bust out the Porn Hub language during sex scenes. It felt jarringly out of place. And the plot's pretty predictable.
But all in all, I enjoyed this. I'd read another in the series and/or another Cate Corvin book.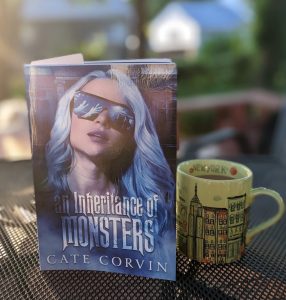 ---
Other Reviews: