I picked up a copy of JB Trepagnier's Monster Whisperer as an Amazon freebie.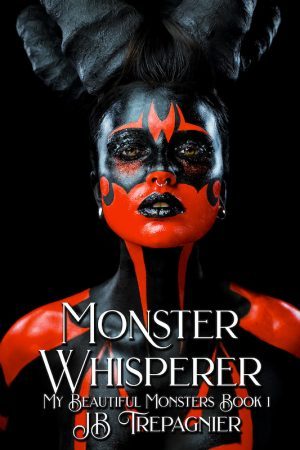 My clients at my vet clinic have always called me an animal whisperer. I've never questioned it. Until I started hearing monsters too.
A man came in right at closing with a sick dog. The dog told me why he was sick and I was able to treat him. I had no idea his owner would kidnap me. I had no idea his owner had an entire dungeon of monsters he wanted me to treat. I've met a minotaur, a mysterious kraken, a phoenix, and this really massive spider.
I can hear them too. If monsters are real and I can talk to them, then what am I?


Honestly, just not very good. The editing is pretty clean, and the writing is mechanically fine. The book is readable. But that same writing, plotting, and dialogue all feel too linear and…well, I hate to say it, but amateurish. There is almost nothing in terms of world-building, no character growth for any of the characters, and all of the attraction/love is instant. For those that care, there also isn't any sex. I appreciate that there is a woman in the 'harem,' and the heroine is clearly going to rescue everyone. But I will not be continuing the series.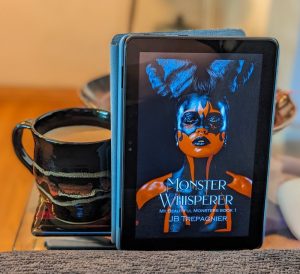 ---
Other Reviews: