I accepted a free copy of T.M. Caruana's Dragon Assassin Academy for review.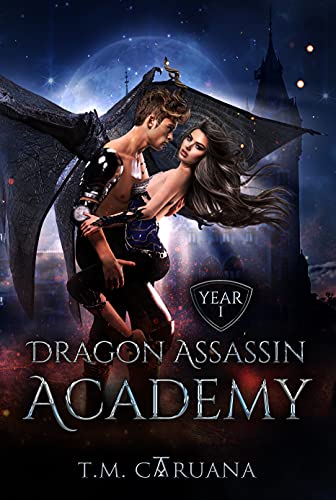 I lost my father in the last attack against the dragon shifters. Now the Academy Council wants me to go undercover to live amongst murderers in the hope that if I can kill their King it will bring peace.
Then, I meet my teacher, Billy.
Harder to fool.
Harder to stay away from.
If he discovers my secret identity, I'm dead!


I hate to say this, but this book was a hot mess from start to finish. In fact, if I hadn't accepted it for review (and therefore felt obligated to finish it), I'd have DNFed it by the half-way mark. As it was, I skimmed the last half.
I found it clunky and disjointed, somehow repetitive AND inconsistent, cliched, predictable, and then cliffhanger to top it all off. Plus, it felt like a lower YA book until the on-page sex showed up—IMO, it needed to be one or have the other, but both didn't work. To list all the examples of why this didn't work for me would feel like I was attacking the book. So, lets just leave it at this is a decent first pass for a manuscript. But it needed more work to be truly readable, let alone enjoyable.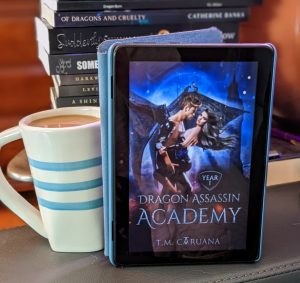 ---
Other Reviews:
Book Review | Dragon Assassin Academy: Year 1 by T M Caruana