I accepted a review copy of A.J. Sherwood's A Mage's Guide to Human Familiars through Eliza Rae Services and I read it as my FIRST book of 2022! It was also featured over on Sadie's Spotlight.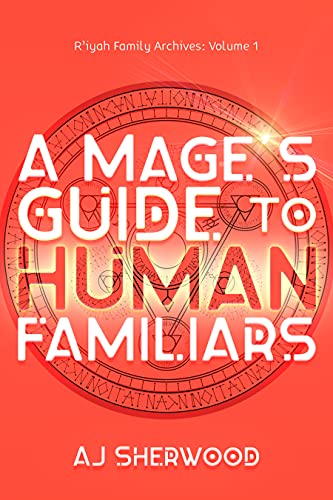 One mage, Bel Adams – needs a familiar, gun shy about being rejected by one again.
One familiar, Nico di Rossi – Army Ranger, needs a change of pace and a new purpose in life.
Plus one familiar, Garen Dallarosa – Secret Service, needs his ex-lover Nico back.
One second chance – all for the taking.


My Review:
I thought that this was really cute and I enjoyed the heck out of it. I liked all of the characters, including the side characters and I was really rooting for the relationship to work out. However, I also thought that the book dragged in the middle, with too much time dedicated too many random things and going on equally random missions, as all the men mulled over the same things. I would have liked to know a bit more of the world in general, how magic, mages, and familiars fit into it, for example. I thought the dialogue tripped into cheesy occasionally and the whole thing just got too childishly ridiculous at points (especially around Nico's character). All in all, however, I liked a lot more than I didn't and I'd happily read more.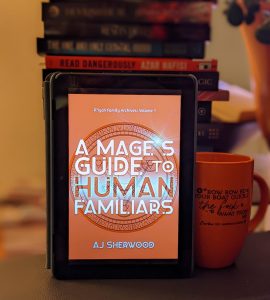 ---
Other reviews: