I picked up a freebie copy of Kiska Gray's Second Chances in November of 2018. I imagine I intended to read it for Christmas that year, but apparently didn't get around to it. That means I had it available to read for my Christmas reading challenge this year.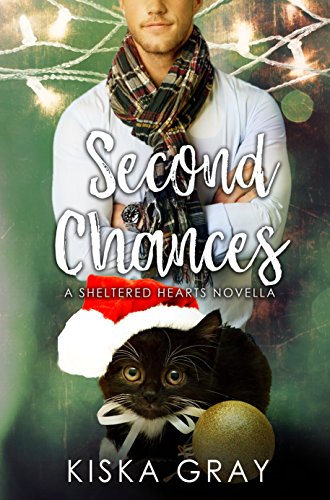 Fear took him away, but longing brought him back…
Six years ago, Nikolas Steele's heart was broken when his best friend—the man who he thought was his forever—walked out on him without an explanation. Now, Ky Kendall is back in town, just in time for the holidays. When he shows up at Nikolas's Santa Shop with a little girl who looks like him, Nik has questions.
In a time of need, Ky steps up to play the part of Santa's Helper to keep the spirit of Christmas alive, but neither of them expect those old sparks to fly. Despite their renewed passion, Ky's still running scared and Nikolas knows that at any moment, their fragile relationship could be shattered once more.
And this time, he isn't sure if he's strong enough to survive it.

I suppose there was nothing wrong with this other than personal preferences. I'm just not into the whole God thing, be it the glories of God's grace or the vagaries and damages godly people do in God's name. So, the whole plot of this novella—at least the frictious aspect of it—did nothing for me. And outside of that, the rest of the plot is in the blurb. So, there wasn't a lot left.
Well, I do actually think I need to complain about the, frankly, miraculous change of heart Ky's fire-and-brimstone parents had and how rushed the happily ever after was, at the end. But It's a Christmas novella, I don't really expect much else.
Having said all of that, Nikolas was a paragon of forgiveness and I appreciated that about him. And Ky's internal struggles were well represented. I liked both characters. So, I won't say this wasn't a good read. Just not for me, I think.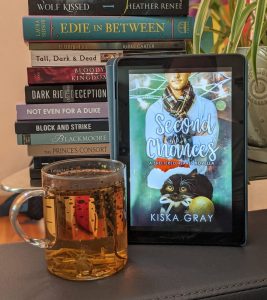 Come back tomorrow. I'll be reviewing Sleigh Spells, by Bella Falls.