I accepted a review copy of Love Spells, Full Moons, and Silver Bullets from the author, Cameron Allie.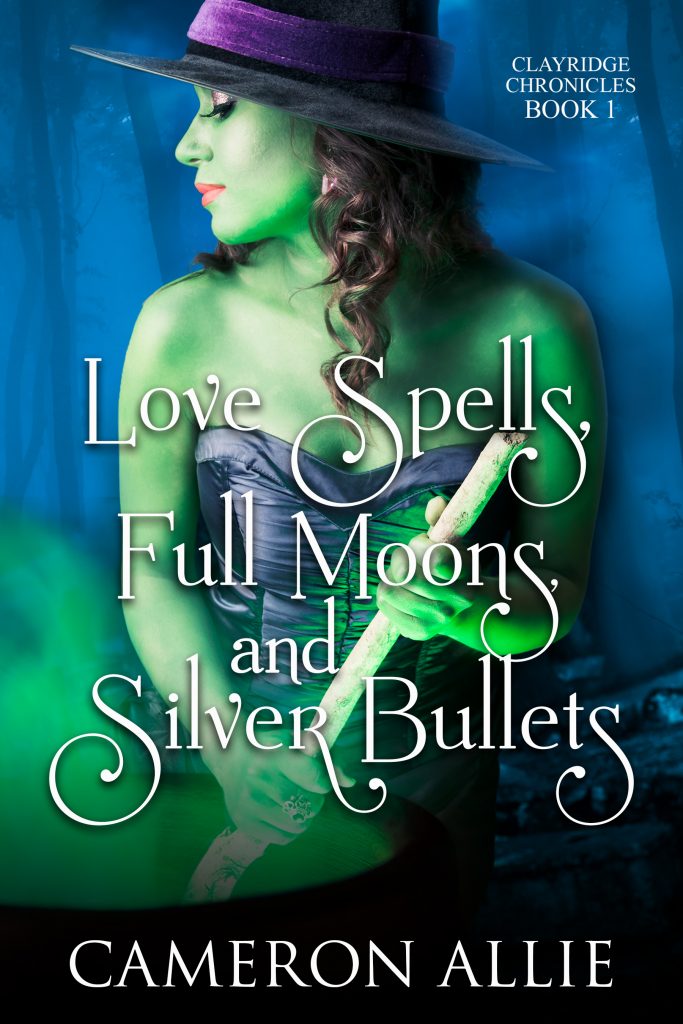 What do you do when your ex boyfriend's werewolf boss wants to feast on the mortal you've sworn to protect?
Quinn was unaware of the love potion her meddling cat dumped into her tea, so when Ian Hannigan ends up injured on her property, she thinks she's dealing with another mortal, not the man who can help mend her heart. Her life becomes a balancing act as she attempts to keep him safe, while hiding secrets better left buried.
In a realm filled with things that go bump in the night, Ian didn't expect to find security and happiness in the arms of a green skinned witch, yet for the first time since his parents tragic car crash, he's found some measure of peace. The rumours he hears in Clayridge aren't pleasant, but Ian knows there's more to Quinn than what people would have him believe. If he's placed his trust in the wrong hands he'll be paying with more than just his heart. He'll pay with his life.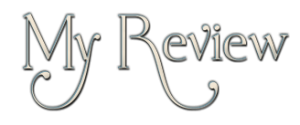 I think one of the hardest things to quantify when reviewing a book is when there is just too much of it. Even if you like the characters, think the plot is interesting, and the writing is good, there sometimes comes a point when you have to admit that there is just too much of it. And that's the case here, with Love Spells, Full Moons, and Silver Bullets, in my opinion. The book is 462 pages long and feels like it should have been, at most, 300.
Over half the book is just slice-of-life kind of stuff that really drags the plot down. It's sweet sure, but it's slow and, as a result, by the time the action finally happens in the last 15-20% of the book the reader (or this reader, at least) is ready to just be finished with it all. Plus, it creates a real sense of slow, slow, slow, rush, rush rush that is a pacing nightmare.
But the story is sweet, the characters likeable, and the writing/editing is quite readable. There are some show vs tell sort of issues, but it's not unovercomeable. The story just drags on longer than it should and the pacing is off. None of it is enough to wholly ruin the story though.
---
Other Review:
Review: Love Spells, Full Moons, and Silver Bullets – by Cameron Allie