I won a paperback copy of Petals and Poison (by Jess Dylan) through Goodreads.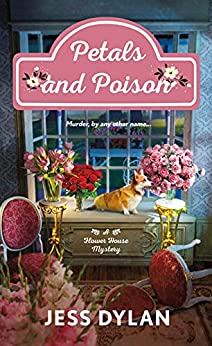 Sierra Ravenswood has embraced her role as owner of Flower House floral shop and companion to her former boss's pet, Gus the Corgi. Sierra's team are enjoying their new jobs too. At least until everyone realizes their lack of experience might be contributing to their lack of customers . . .
Sierra decides they need a change in luck, so she creates a special window display featuring lucky bamboo and auspicious flowers. It seems the new arrangement has worked when the shop is flooded with customers the next day, including a van full of college students on a horticulture club field trip. Unfortunately, Sierra doesn't notice that the students' distracted professor has gone missing until Gus's urgent barking leads her to the storeroom – and the body of the unfortunate professor.
With folks now referring to Flower House as "Poison House" and suspects galore, Sierra fears her new business is doomed before it has a chance to get off the ground. Determined to reverse course and see justice served, she sets out to solve the crime and change her luck once more.
The Flower House is no place for shrinking violets.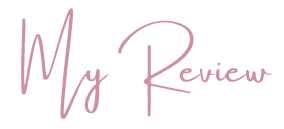 I made a joke to my husband while reading Petals and Poisons that I'm quite capable of cozying up to a mystery now and again, but I really wish a ghost (or something) would show up. I am much more a fantasy reader than a cozy mystery reader. But I entered into Petals and Poisons with optimism. There's a dog in it, after all.
In the end, I thought it was cute. I couldn't guess, between the suspects, which would turn out to be the killer. And I liked the budding romantic subplot. However, I also found it odd that Sierra and crew were able to go about investigating, as they did, with no push-back from the actual police for interfering. I also thought the ending felt rush. It wrapped up so fast, once the killer was revealed. Further, I feel like Dylan allowed the reader to care about them, there at the end, and then just abandoned them to their fate. I wanted to know what happened to them and to hope there was a somewhat happy ending for them in the future. (I've actually written one in my head for them.)
All in all, I enjoyed it well enough for being outside my normal generic comfort zone. But hey, I maybe got my wish. There were some maybe ghosts.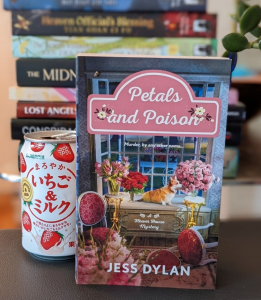 ---
Other Reviews:
Bibliophile and Avid Reader: Petals and Poison, by Jess Dylan