I purchased a copy of The Bone Way by Holly J. Underhill.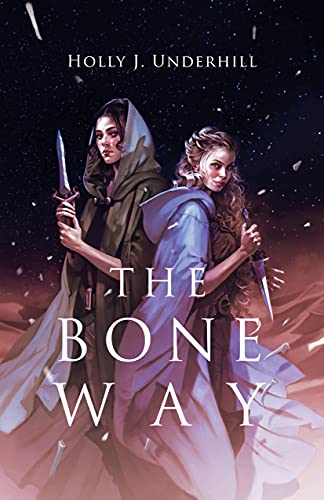 Teagan's wife, Cressidae, is missing. She has left for the Shadow Realm, a kingdom of the dead filled with untold nightmares—and the only place that can save Teagan from a lethal poison that's killing her slowly. It is ruled by a princess said to make powerful deals with those brave enough to find her, and Cressidae has gone to bargain for Teagan's life. Cressidae has forgotten one very important thing: no one makes it out on their own.
Despite the risks to her own safety, Teagan is determined to save her wife—and perhaps even herself in the process. The princess of the Shadow Realm, however, doesn't let mortals roam her territories without opposition. In this thrilling fantasy novella, Teagan and Cressidae must face both the horrors of the Shadow Realm as well as their own past.

This should have been…needs to be…a full-length novel instead of a novella. I liked the idea of it. I liked the world. I liked that it's a retelling. The writing is mechanically sound. But it 100% feels like part of a story, as opposed to a story of its own. It leans heavily on flashbacks to give a lot of what happens context. But the flashbacks just break up the flow of the already too-short work. You barely get to know or care about Teagan and not at all about Cressidae. The villain is villainous until she encounters the smallest push-back. All in all, I suppose I wanted to like this a lot more than I did.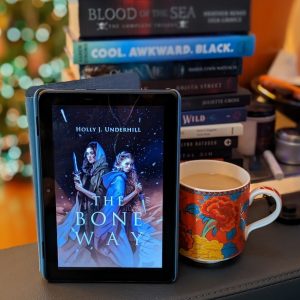 ---
Other Reviews: