I won a signed paperback copy of Linda Thomas-Sundstrom's Wolf Hunter.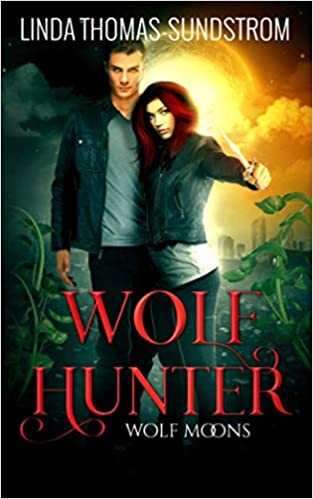 Two enemies fated to be supernatural lovers… Only a few people know about the Weres hidden deep within Miami's underground. Those few either embrace the wolves, or seek to destroy them. Cameron Mitchell has sought to protect his kind. But one beautiful woman may be his undoing. Born into a family of wolf hunters is one thing. But when Abby Stark actually meets one, she is immediately drawn to Cameron Mitchell. Abby knows she and Cameron have no future. Yet walking away from him, and from the danger he represents, proves to be impossible.

Welp, this was not at all what I expected. I'd seen this labeled New Adult. And to be fair Abby is 23-24 years old, so New Adult age. And while I know plenty of New Adult titles do have sex in them, they don't usually have the characters sexing it up within about 10 minutes of first meeting, after having exchanged about 10 sentences, which is what happens in Wolf Hunter. I'll grant that Thomas -Sundstrom did a good job of establishing that there was some sort of magnetic, paranormal draw at play. But it definitely required that I re-calibrate my expectations. (I also didn't realize it's 4th in a series, but that took much less mental adjustment. It stands alone pretty well.)
I don't actually have any problem with the book being more erotica than romance. In fact, I can't really say there was any romance at all. The attraction and loyalty and love was all based on the characters being fated mates and the go-go-go of the plot never allows them to actually speak and get to know one another. So, I'll re-phrase. I don't have any problem with this being erotica (or erotica-like, since I wouldn't quite call the sex graphic enough to truly qualify), instead of romance, as I expected. Especially since the little bit of plot that the sexy-times hang on is entertaining, the writing is easily readable, and the editing clean.
Thus, as long as you go into this with appropriate expectations it's perfectly enjoyable. I'll probably even look up those earlier books that I apparently skipped.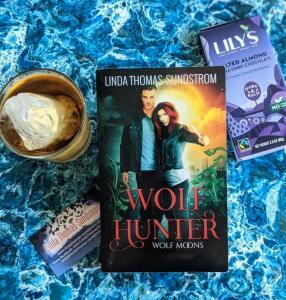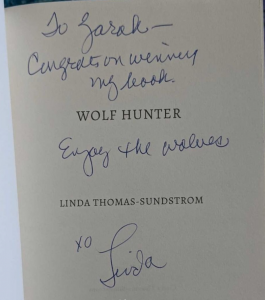 ---
Other Reviews: