I borrowed audio versions of Sapphire Flames and Emerald Blaze through Hoopla. While these are books 4 and 5 of the Hidden Legacy series, they are also books one and two of the Catalina Baylor Trilogy.
I'm just going to write the one review for the two of these, since I listened to them back to back and they come to a satisfying stopping point.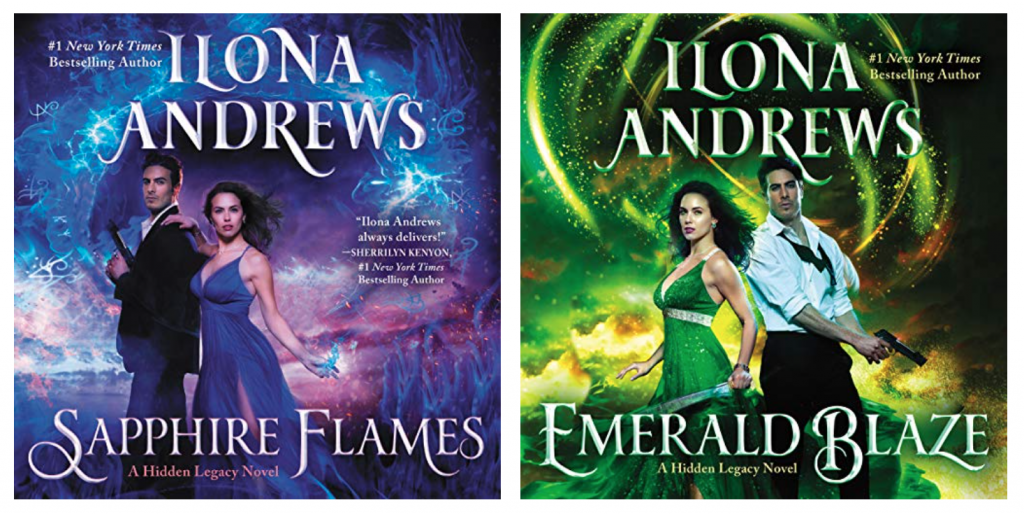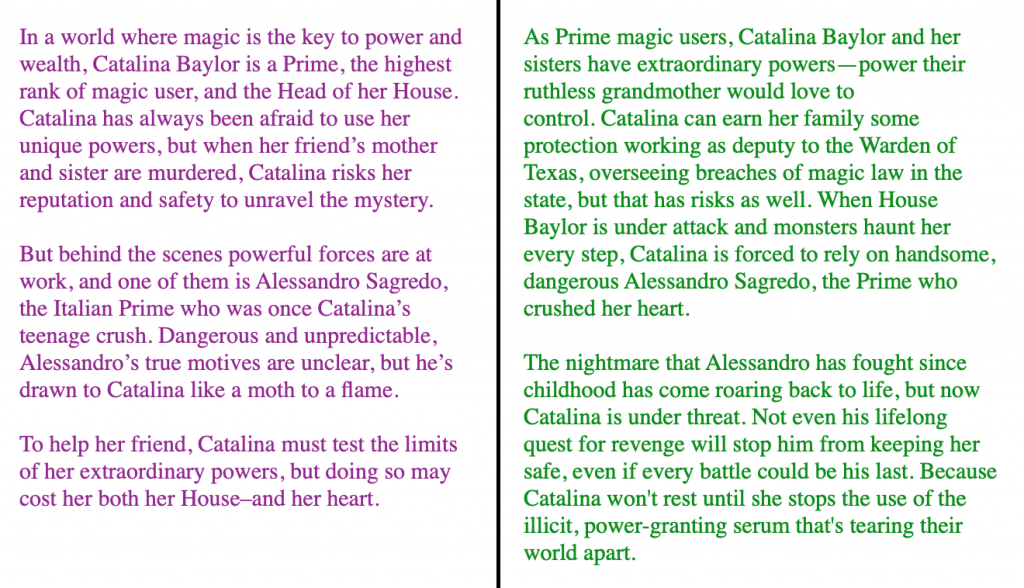 Oh boy, I've taken my time with this series. I read the first book in 2015, second one in 2017, third in 2018, the novella that comes between the third and fourth book in 2019, and now the fourth and fifth in 2021. Who knows when I'll make it back for the sixth. Not until next year, at least, since that's when it's scheduled for release.
If you want to read the actual reviews, you can find them here:
Burn For Me / White Hot / Wildfire/ Diamond Fire
Luckily this was largely doable since the series changes focus and picks up with the second Baylor sister, Catalina, instead of the older Nevada (books 1-3). So, I mostly only needed to remember the events of Diamond Fire and could be hazy on the previous three books. Honestly, I think you could follow them well enough even if you hadn't read any of the previous books, though you'd sense you were missing history.
I like Catalina a lot. I was so-so on Alessandro. I don't feel like he was particularly well defined outside of Catalina's longing for him and I found his arrogance annoying (even when it was clearly an act). However, as always, the writing is fabulous and I love the world Andrews has created here. I'll be back for more.